Photos

As you can see, we enjoy the opportunities to work together, including taking photos!


29th EEGLAB Workshop (June 17-21, 2019)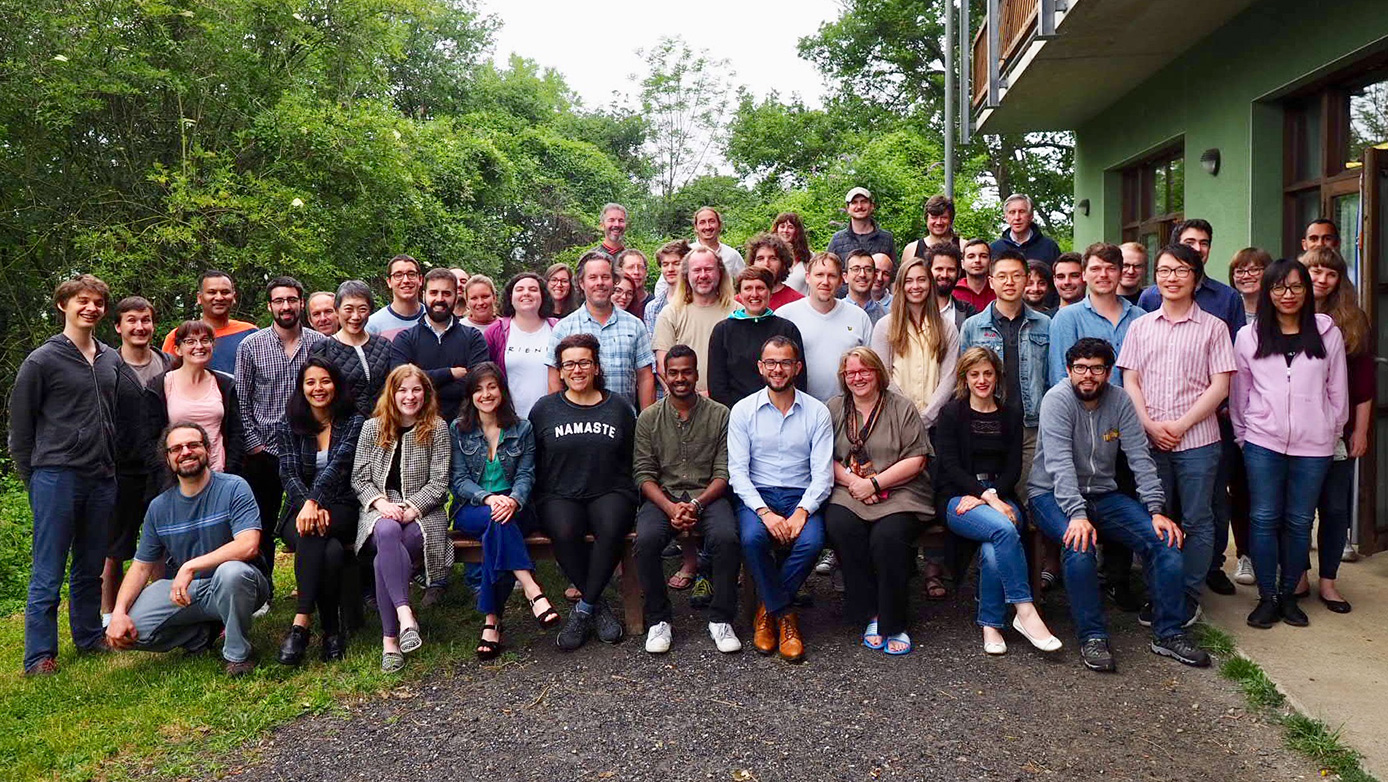 The workshop was held at the Bois Perché holiday camp in the hills of Aspet, France (click here for more photos/info about this event!)
SCCN 17th Anniversary (Jan. 9, 2019)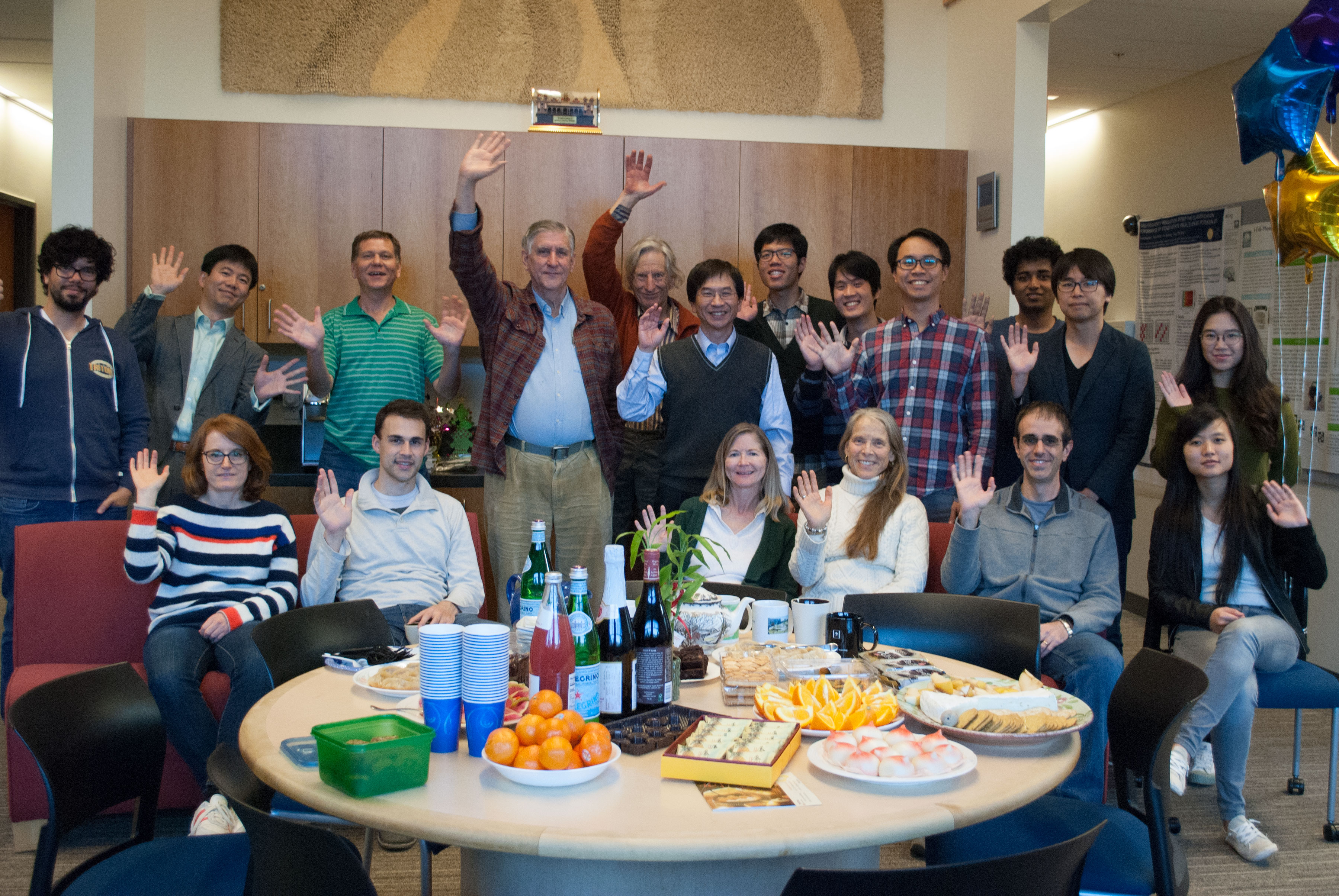 The members of the SCCN lab. (San Diego Supercomputer Center, UC San Diego, La Jolla, California)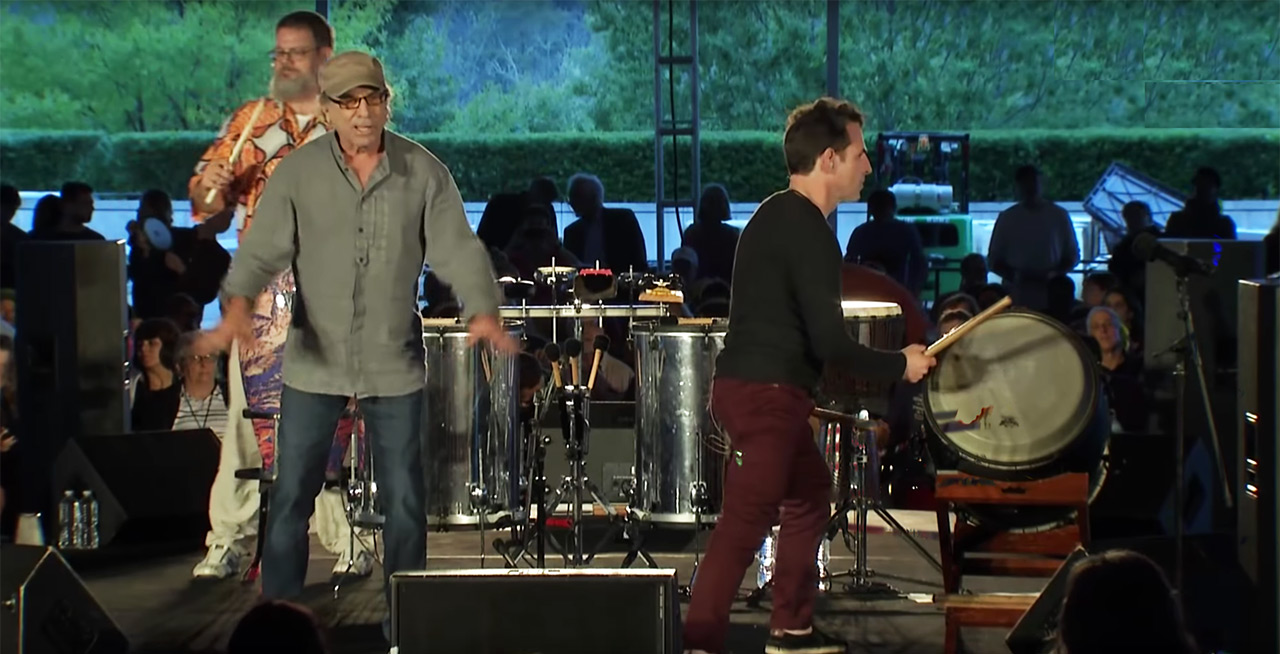 INC's Dr. John Iversen plays drums with Grateful Dead drummer Mickey Hart at the KC Millennium Stage - Watch the Video!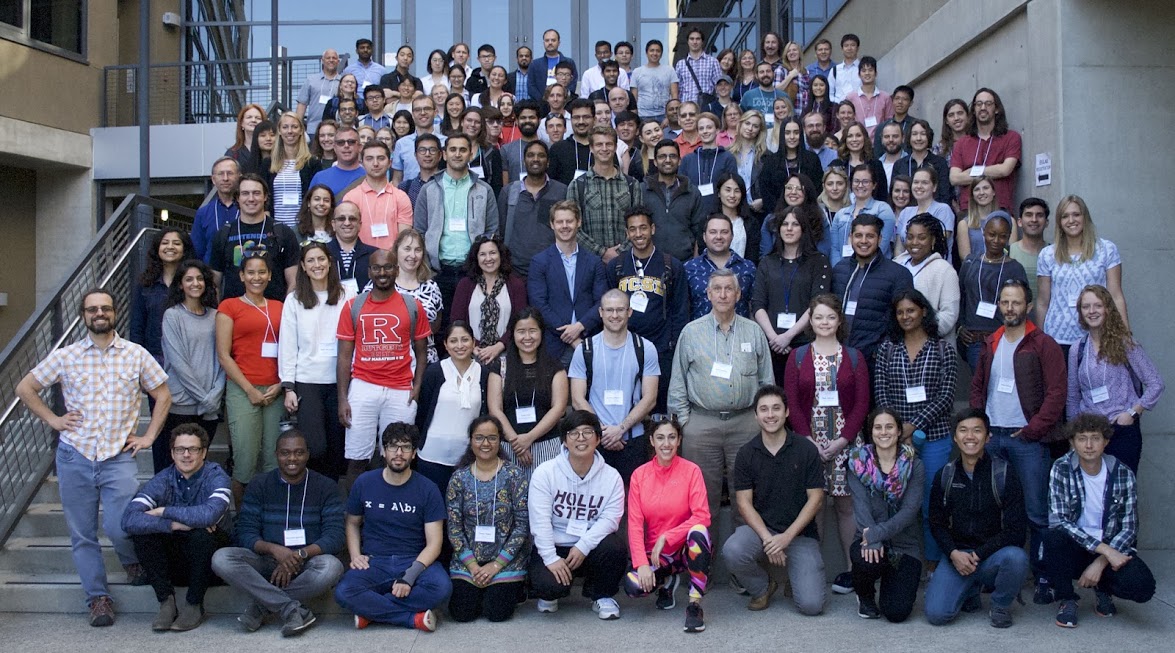 Virtual Reality (VR) Escape Room


Dr. Tzyy-Ping Jung's Virtual Reality (VR) Escape Room is equipped with an Immersive VR system and contunuous monitoring of multi-modal physiological signals (e.g. EEG, PPG, HR, HRV, GSR, eye gaze, pupillometry) and a full-body motion capture of the participant.

Dr. Andrea Chiba's Lab


Dr. Andrea Chiba with members of the Chiba lab, Estelita Leija and Emmanuel Gygi, in UCSD's Department of Cognitive Science

Robot Using Bayesian Inference (RUBI)


Andy Thai works with RUBI (Robot Using Bayesian Inference) in the lab of Dr. Andrea Chiba

San Diego premiere performance of 'Just: Quartet for brain and trio' (2011)


Grace Leslie, Alex Khalil, Scott Makeig, Christian Kothe, Tim Mullen

Brain Initiative Meeting


Former President Barack Obama shakes Terry Sejnowski's hand during a Brain Initiative meeting.

TDLC's Distinguished Educator Advisory Panel (2018)


Dr. Gary Cottrell (front row, center right)of The Temporaly Dynamics of Learning Center, with members of the Distinguished Educator Advisory Panel, led by Doris Alvarez (Director of the Educators Network, front row center) with mascot Wally (canine)

VR Escape Room Demo


DDemo: Problem solving, decision-making, and visual search in a VR Escape Room game, with multi-modal bio-sensing