Welcome to INC
The Institute for Neural Computation (INC) is an organized research unit of the University of California San Diego devoted to the research and development of a new generation of massively parallel computers through a coherent and cohesive plan of research spanning the areas of neuroscience, visual science, cognitive science, artificial intelligence, mathematics, economics and social science, and computer engineering.
What's New
---
---

INC welcomes Lisette Reynolds Braswell, INC's new MSO (management services officer).
---
26th Joint Symposium on Neural Computation
Saturday, June 1, 2019

Michelson Center for Convergent Biosciences
---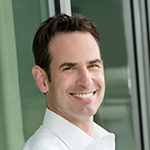 INC researcher involved in SoundHealth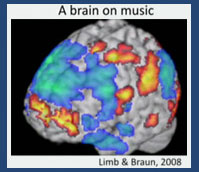 Watch a video of Dr. Iversen's talk, as well as his performance with legendary Grateful Dead percussionist Mickey Hart!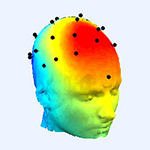 The 28th EEGLAB
Workshop was held
on Nov. 8-12, 2018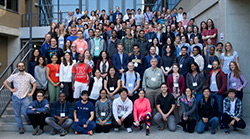 SCCN's 28th EEGLAB Workshop took place from November 8-12, 2018 at the San Diego Supercomputer Center of UC San Diego.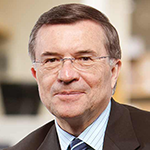 A pioneering scientist explains 'deep learning'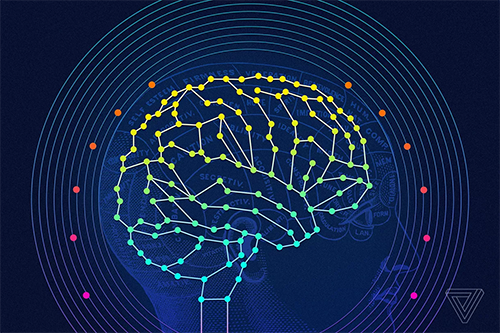 Dr. Terry Sejnowski discusses his new book, The Deep Learning Revolution, as well as the field of deep learning in general. Read what he has to say in this fascinating interview! (The Verge, 10/16/18)